Our Solutions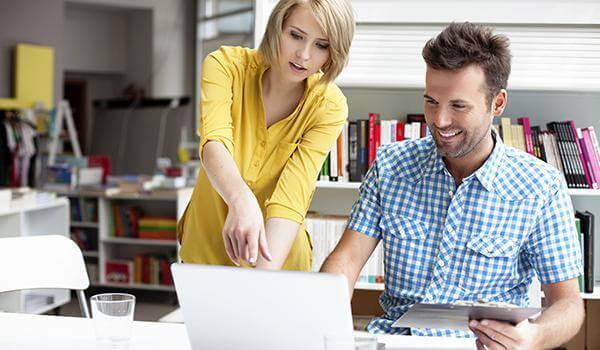 Work faster and more efficiently with the right services for your user and organization needs
TDNet helps organizations enhance their user experience in the corporate and healthcare sectors with a powerful solutions tailored to their needs with high return on investment (ROI).
Who we serve?
TDNet provides solutions to customers in the healthcare, government and corporate sectors.
Whether out-of-the-box discovery or custom portal, TDNet implements your discovery solution with flexible service plans, optimizing your solution to accommodate your needs – no matter your sizes or budget. TDNet service plans have been designed for a variety of business needs including a flexible number of content pages, standard to premium indexing and a range of holdings management and connectors with our expert professional services.
TDNet provides solutions that deliver a better experience out of the box.
Many customers enjoy TDNet's solutions out of the box since they fit your organization's most urgent needs and address the needs of your unique community of users. To customize the system further to your organization, TDNet has full interoperability with third-party systems via its complete API support. In addition, TDNet supports your document delivery workflows to customize and streamline delivery of print and electronic content with your vendors. TDNet supports SAML, OpenAthens and other token-based single sign on systems for ongoing, smooth content update and integration