Consortia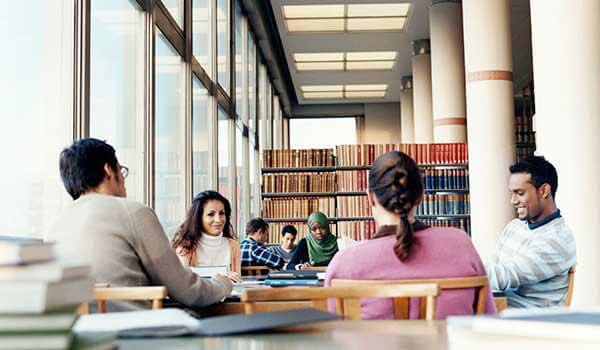 Get greater precision to enrich research and ensure compliance in your global information center
TDNet's consortia solutions for multi-site and consortia organizations take the pain out of running your global library with sophisticated and flexible discovery, portal and authentication options. With its unique capabilities to create both group and multisite configurations, TDNet provides ideal solutions for multinational organizations and corporations.
How we help?
Using our deep multitier and multisite know-how, TDNet customizes the right technology and services for your information sharing needs.
The complex internal and multi-site structure of parliamentary libraries, national banks, government ministries or departments and large international institutions makes maintaining a library very technically and financially challenging. They need to ensure both group and individual access to resources. TDNet government and consortia solutions help customers manage the complexity and sophistication of these challenges.
What we do?
TDNet enables sharing of resources, metadata and administrative data flexibly and in an agile manner.
Multiple collections management
Parent and child sites
Extensive customization options
Use via a web service/API
SUSHI statistics 
How your organization benefits?
TDNet's professional services team ensures that your needs are met including:
Multi-level management – for vendor contacts, licenses, subscription status and renewals
Customized electronic resource management (ERM) – built on TDNet's experience in integration consortium solutions since 2000
Tiered products – flexibly shared resources, metadata and administrative data throughout the organization dynamically
Group acquisition of e-Resources
Access rights defined by user groups – easily view and access only the metadata and content subscribed to and individual tracking and billing
Resources managed in decentralized manner
Sophisticated tracking – of holdings and acquisitions of each individual member, as well as of the consortium as a whole for analytics