Discovery & Delivery
Technology | Content | Services
Discover and deliver the information you want more simply with better research workflows
TDNet's basic discovery portal service lets people in your organization find the content they need quickly. And, integration is fast with a great experience out of the box.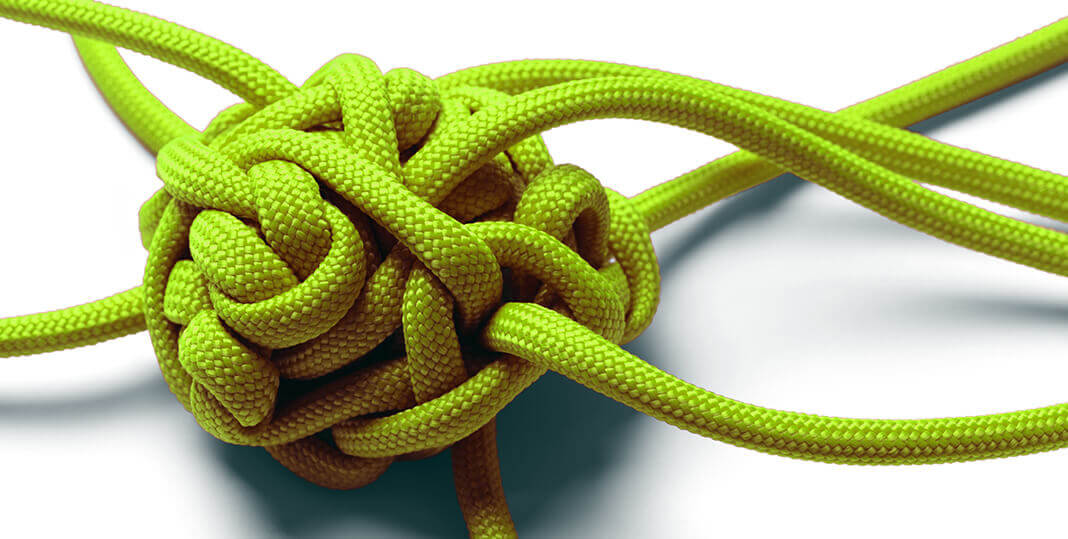 Overview - TDNet understands your search challenges like no one else.
With TDNet, users are empowered. TDNet lets users discover and obtain all the information they need to bridge the gaps of knowledge.
With TDNet's easy-to-use and intuitive interface, users have all the electronic resources they need at their fingertips – both internal and external to the organization in one place. The web-scale search targets multiple electronic resources with a single query, avoiding the need learn different search formats or run multiple searches.
Capabilities
Deliver a great experience out-of-the-box
Powerful single search discovery
Ready-to-launch library web site that's fully customizable
Indexed cover to cover content and holdings
Knowledgebase offering hundreds of thousands of items
OpenURL link resolver for full text resolution accuracy
A-Z e-Resources access gateway for greater visibility 
Full alerting capabilities
Third-party integrations for single sign on, document delivery solutions and complete API support for full interoperability
Benefits
Our product, professional services and teams help you with:
Expert consulting on technology solutions
Designed for corporate and special libraries
Seamless integration with existing systems
Reporting on search usage and engagement to enable personalization that makes the most of your budget
Technology with service that's easy to set up and efficient, flexible and configurable for expansion
Easy online access to all resources with one sign on
Turn-key solutions that save time and money