Discovery & Delivery
Technology | Content | Services
Maximize Your Content Value with a Platform Tailored to Your Library from Discovery to Delivery Workflow
Used by thousands of special libraries worldwide, TDNet's leading Discovery to Delivery Suite provides librarians with a tailored solution for their content and services discovery, management and linking and a rich delivery hub for their continuous workflow needs. At the click of a single comprehensive Discovery Search bar or with the Library e-Resources A-Z access portal, users quickly and expediently find any article or item they need and link to full text with an OpenURL Resolver, or use our tailored, customized workflow options for document delivery, rights check, citing, bookmarking, alerting and more.
Our Discovery Search combines a comprehensive built-in index of STM focused scholarly publications metadata, with the option to also index local or proprietary content, as well as search complementary resources using API search or Federated Search. With an integral OpenURL Resolver, users can simply link to full text or order content directly. The OpenURL Resolver is powered by Citation Enhancement, Holdings check, OpenAccess check, Citation Matcher and Article delivery workflows
Our Library e-Resources A-Z access portal enables users to search and browse for library resources and vendor's knowledge base's resource catalogs in one gateway. Users see everything that's available in your library's commercial catalogs for full/partial collections or individual titles, subscribed content or pay-per-view content as well as any available OpenAccess content
User experience and workflows are fully personalized for preferences, saved searches, bookmarks, citation management and alerting.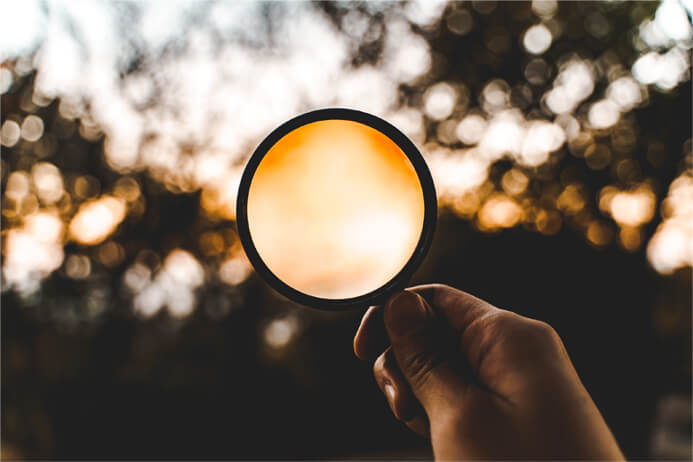 TDNet understands your search challenges like no one else
With TDNet, libraries and users are empowered with easy-to-use and intuitive interface. They have all the electronic resources they need at their fingertips – both internal and external e-resources in one place. The web-scale search targets and delivers all available electronic resources with a single query, avoiding the need to learn different search formats or run multiple searches in several environments. Customized workflows support further actions and interoperate with both local infrastructure and 3rd party systems and services.
TDNet is one hub for a broad range of library workflows
Capabilities
Deliver a modern library experience out-of-the-box.
Powerful single search discovery
Ready-to-launch library web site that's fully customizable
Indexed cover to cover content and holdings
Knowledgebase offering hundreds of thousands of items
OpenURL link resolver for full text resolution accuracy
A-Z e-Resources access gateway for greater visibility
Full alerting capabilities
Third-party integrations for single sign on, document delivery solutions and complete API support for full interoperability
Benefits
Our professional services teams help you with:
Expert consulting on technology solutions
Designed for corporate, bio-medical and special libraries
Seamless integration with existing systems
Reporting on search usage and engagement to enable personalization that makes the most of your budget
Technology with Content and Services that're easy to set up and efficient, flexible and configurable for expansion
Easy online access to all resources with one sign on
Turn-key solutions that save time and money